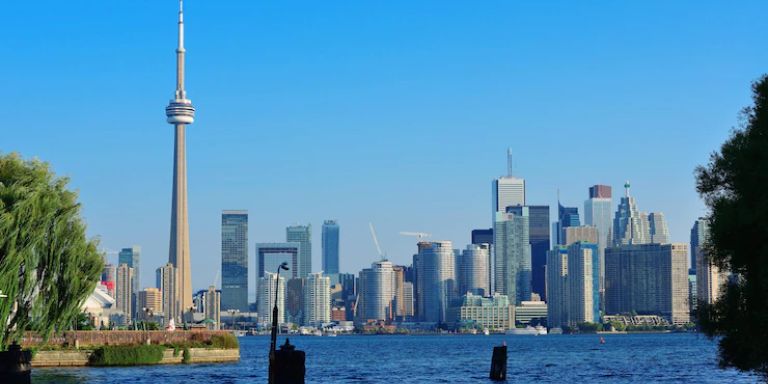 Canada and the Canadian cities are known for its beauty and affordable stay options when it comes to choosing for taking permanent residence. The Canadian cities with the cheapest rent in Canada range from $600 to $700 per month, still a bit expensive as compared to other country options. So, we have got a list of top 5 Canadian cities with affordable rent. Don't compromise choose as per your lifestyle choices.
Regina, Saskatchewan
This is the top option while selecting for affordable cities in Canada. According to reports, the average rent for a one-bedroom apartment in Regina will cost around $930/month. It is better than other major cities of Canada and quite pretty adds a brownie point to it. It has a low cost of living thus making it a perfect abode for affordable stay.
John's, Newfoundland
This is always the top best nominee while selecting a city with the most affordable rent, with an average rent for a one-bedroom apartment would cost around $590/month. For freshers and new joiners who are starting their future can take this into consideration. Just a heads up to prepare yourself for the colder than average winter!
Quebec City, Quebec
Quebec City, the capital is known for its rich culture, history and architecture and most importantly its affordability. The average rent for a one-bedroom apartment in Quebec City is only $960 per month. It's one of the best and cheapest places to live in.
 
Winnipeg, Manitoba
Winnipeg is again of the affordable places to rent with average rent is $1060 per month for one bedroom apartment and $830 per month for two-bedroom apartment. It's robust economy and a low unemployment rate with a GDP growth average of 2.5% over the last 5 years is the example of being an ideal place to live and work.
 
Edmonton, Alberta
Edmonton is known for the cheapest rest and is in the province of Alberta. The average rent for a one-bedroom apartment is around $940 per month which is much cheaper than other cities. Also, the cost of living in this city is quite low comparatively. So, if you're planning a big move then Edmonton will be the right choice as the city has a strong economy and affordable living.
Contact Us for: Canada immigration consultants Ahmedabad

ANY QUESTIONS? CALL US

EMAIL ADDRESS

OFFICE LOCATION
1st and 2nd floor, Commerce house 3 Opp. Galaxy Bazaar, opp. Himalaya Mall, Vastrapur, Ahmedabad, Gujarat 380052