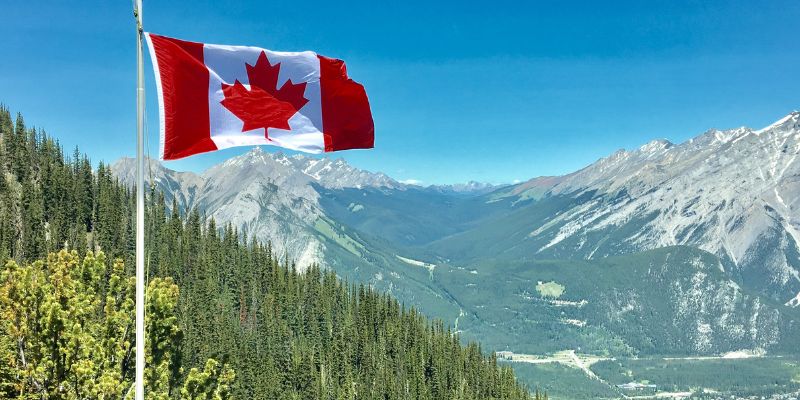 As followed from the past years, Immigration, Refugees and Citizenship Canada (IRCC) releases immigration levels plan that acts as the guideline for many immigrants will be allowed to come to Canada each year. It includes the breakdown of immigrants from economic class, family class and humanitarian class programs over the next three years.
The government must make this announcement by November 1 of each year, as per the Immigration and Refugee Protection Act (IRPA), which is Canada's main immigration law. It is the second Immigration Levels Plan announced in 2022, the first occurring in February after the most recent federal election on September 20, 2021.
Scroll down to know if you are eligible for Canadian Immigration
Why are there two announcements this year?
The 2022-2024 plan was not announced until February 2022 instead of the normally scheduled one due by November 1, 2021. After the election, Parliament did not resume until November 22, 2021, after which it only sat for 19 days until the holiday break began. Now that Parliament is in full swing, the government will proceed with releasing the newest Immigration Levels Plan on its regular schedule.
The current Immigration Levels Plan
Under the Immigration Levels Plan for 2022-2024, Canada has been targeting to bring 431,645 new permanent residents total through all immigration classes in 2022. This target steadily increases into 2024 for a total of 451,000 new permanent residents.
So far in 2022 Canada has already welcomed over 300,000 new permanent residents. Most of them are from economic class programs. The target for economic class immigrants in 2022 is 241,850, or approximately 60% of the total number of immigrants. The 2022 plan also targets 105,000 family-class immigrants and 8,250 from the refugee and humanitarian class.
What to expect?
The Immigration Levels Plan contains new increases and at their highest peak ever. In 2021, IRCC broke the record for the longest number of permanent residents ever, totaling over 405,000 even during uncertainty brought by the pandemic. The current overall target for 2023 stands at 447,055 before a very modest increase to 451,000 in 2024.
Based on data from IRCC, as of August 31, there are 513, 923 applications for permanent residency waiting to be processed. IRCC recently announced that it was working to improve client services and speed up processing time by hiring over 1,000 new employees, moving to a 100% digital application process, and overall making investments to modernize the aging technology that the department relies on.
Also Read: Easy Way Out To Get Pr!
Canada increasing the number of immigrants?
The Immigration Levels Plan is created by IRCC, in consultation with several governmental departments, to support the IRCC mandate to welcome and support immigrants to grow the economy, reunite families and provide humanitarian assistance.
New immigrants are especially vital to Canada's economy because they contribute through their labour and by paying income tax. For instance, these taxes are meant to support infrastructure, healthcare, education, pensions and more. Canada's population is aging and baby boomers, those born between 1946 and the early 1960s, are reaching the retirement age of 65. As the number of immigrants will increase it will help the nation to maintain its high living standards.
Contact Us for: Canada immigration consultants ahmedabad

ANY QUESTIONS? CALL US

EMAIL ADDRESS

OFFICE LOCATION
1st and 2nd floor, Commerce house 3 Opp. Galaxy Bazaar, opp. Himalaya Mall, Vastrapur, Ahmedabad, Gujarat 380052