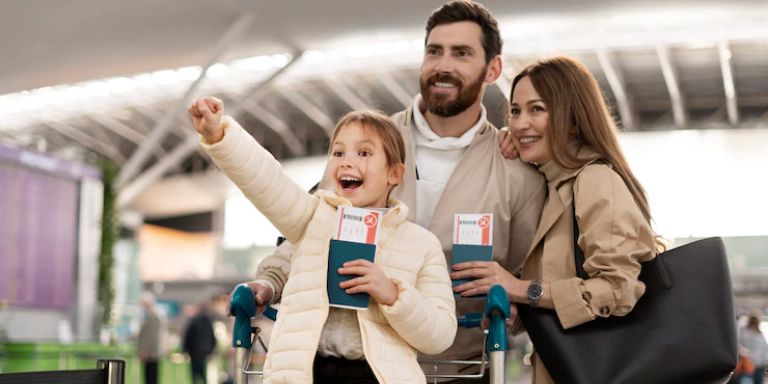 When it comes to settling in abroad, getting butterflies is an obvious feeling one gets. If it is for career, then these butterflies are at next level. Before deciding where to work and settle one should know everything about that country like its culture, language, weather, and every detail of that place. If you are choosing Canada to work and settle in, then this article may help you to get more confident. The first thing to know for a better career and to be a tough player in the competitive Canadian labor market, the new immigrants must invest in improving their skills and knowledge. 
Communicating effectively plays a vital role in succeeding in Canada. You can convey your ideas well, read, write and understand the language of your new country; otherwise, you will not have the chance to showcase all your other skills. You should know the language thoroughly and should know how to use it efficiently. Expressing the ideas and knowledge all depends upon how confidently you communicate. French & English are the two languages that works in Canada so if you get confident in either language also it would make your career path easy.
Having a strong financial plan is again important before shifting to any of the country. Preparing a proper financial plan and making a list of expenses and incomes and knowing how to manage will lead you to success smoothly. Without having financial resources, you will not be able to manage the expenses smoothly. The financial plan needs to have goals, sources, and time you spend on each.
Getting into required training and professional courses reliable for your career path is also necessary. The on going and suitable courses which can lead to success smoothly should be covered once you get used to place and the surrounding environment. Use the technology that works for you for your career success plan or even achieving everyday goals, it may help you in your everyday journey. You can avail yourself to the free government of Canada career planning resources online to understand your skills and interests better.
If one can make use of these small tips then it can get quite smoother than expected. Just breathe and take one step at a time. Focus on your career and leave all the tension and fears behind.
"Make your big dreams become a reality" 
Related Articles: 

ANY QUESTIONS? CALL US

EMAIL ADDRESS

OFFICE LOCATION
1st and 2nd floor, Commerce house 3 Opp. Galaxy Bazaar, opp. Himalaya Mall, Vastrapur, Ahmedabad, Gujarat 380052