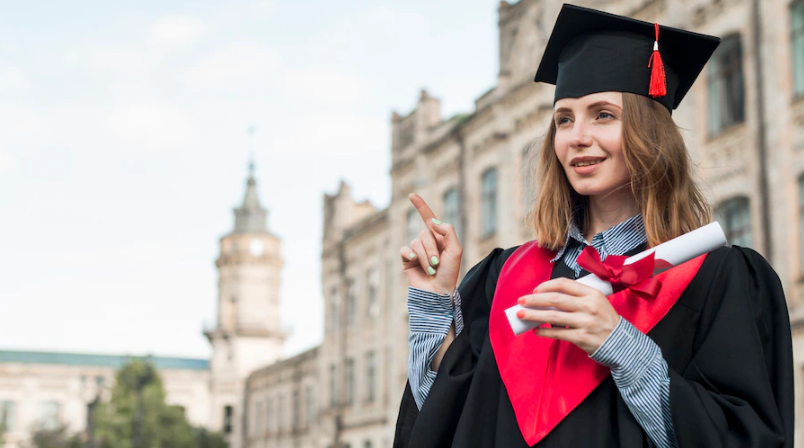 Canada has long been a popular destination for Indian nationals. The number of Indians who became permanent residents in Canada been on the rise in recent years. In 2021, close to 100,000 new Canadian permanent residents emigrated from India. Settling in Canada without a high level of skills or degree can be challenging, but it is not impossible. Here are a few ways to increase your chances of success:
Get a work permit: If you have a job offer from a Canadian employer, you may be eligible for a work permit. This will allow you to live and work in Canada for a certain period. Study in Canada: Studying in Canada can also provide an opportunity to live and work in the country. International students are allowed to work part-time on campus and full-time during breaks. Choose a right course for you which can lead to best career option for you. Choose such course which is more familiar to the workplaces of Canada.
Read Also: Tips To Achieve Career Success In Canada
Start a business: Starting your own business can also provide a path to permanent residence. If you can demonstrate that your business is likely to be successful and that it will create jobs for Canadians, you may be eligible for a self-employed person's visa. Start working on such ideas and the ways to implement that.
Apply for Express Entry: The Express Entry program is a way for skilled workers to immigrate to Canada. Even if you do not have a high level of skills or a degree, you may still be eligible if you have relevant work experience and other factors that make you a good candidate. The potentiality of getting Express entry is high if you have a strong curriculum Vitae.
Apply for Provincial Nominee Program: Each province in Canada has its own immigration program. This program is designed to attract immigrants who have the skills and experience needed to fill labour shortages in specific industries or regions.
Family sponsorship: If you have relatives who are Canadian citizens or permanent residents, they may be able to sponsor you to come to Canada. It is important to note that immigration policies can change over time, so it is always a good idea to check the most recent information from the Government of Canada. Additionally, seeking the help of a licensed immigration consultant may be beneficial in navigating the process.
In any case, settling in Canada without a high level of skills or degree will require hard work, determination, and a willingness to adapt to a new culture and lifestyle. But with the right approach, it is possible to achieve your goal of living and working in Canada.
Contact Us for help regarding Canada PR consultancy in Ahmedabad

ANY QUESTIONS? CALL US

EMAIL ADDRESS

OFFICE LOCATION
1st and 2nd floor, Commerce house 3 Opp. Galaxy Bazaar, opp. Himalaya Mall, Vastrapur, Ahmedabad, Gujarat 380052