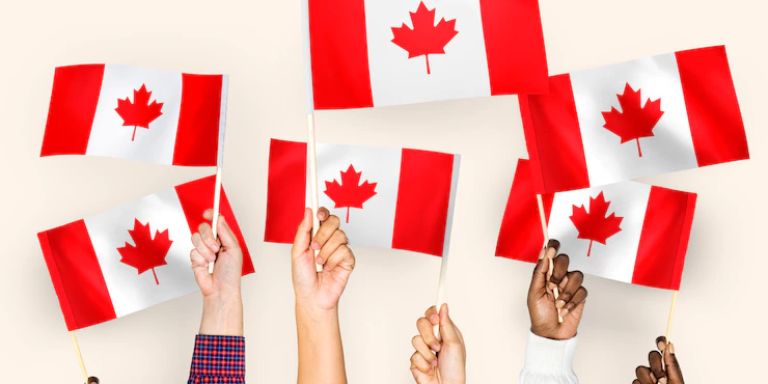 A world class opportunity waiting for you to explore and you are filled with an odd mix of feelings. Bags are still half packed, filled up with some essentials and a lot of memories in a huge suitcase. Not enough space to pack the members of the family or their conversations in a huge suitcase but still heart filled with all the happy memories and daily table conversations.
Don't worry, these butterflies are the most common vibe in every individual who has completed the whole process of visa and has less time left in house to complete conversations with family, their pet and close friends before leaving for abroad. This would be the first time where you'll travel to some place for a very long time without your family or friends, without any dependency just to make new life filled with whole new set of challenges, chances and endless opportunities. The vibe of getting nervous is temporary but the opportunities over there are for lifetime. It's easy to be nervous but think that the nerves don't have any place in this adventure. Being this nervous is going to be worth it as excitement & nervousness all together creates different level of enthusiasm. It's not always going to be happy and fun, but it will be worth it for sure. Just remember your goal and why you decided to settle abroad, and things will eventually settle on their own. Make a proper checklist of course for the belongings but as well as the bucket list you want to complete before leaving.
Read also: Guide To Clear Canada Pr Application
The whole new life is waiting for you but remember making new friends also takes time; there is no pressure to make friends on the very first day. Always remember the level of scariness you have it is the same for other people as well. Make sure you're embracing every day of your international working experience. 
Most of the people are even terrified thinking about 15+ hours of journey in the flight but they forgot the best things that are on their way after this flight. Changes are part and parcel of the life and if change is for a better future, then it is totally worth it. Keep yourself calm, Push through the fears and doubts and make this journey as the best chapter of your life.

ANY QUESTIONS? CALL US

EMAIL ADDRESS

OFFICE LOCATION
1st and 2nd floor, Commerce house 3 Opp. Galaxy Bazaar, opp. Himalaya Mall, Vastrapur, Ahmedabad, Gujarat 380052